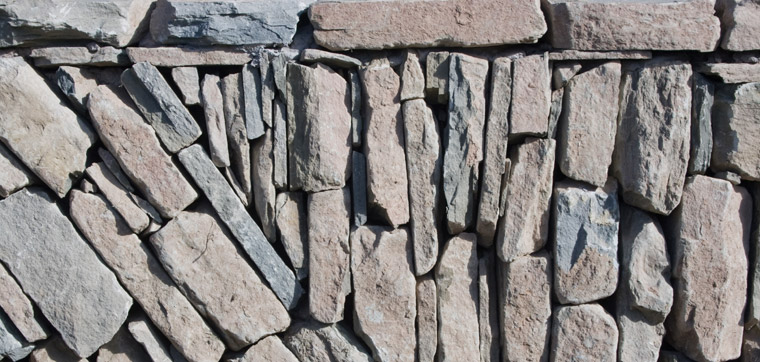 Site Visits, Quotes and Estimates
All initial dry stone walling site visits and consultations are free.
I am often asked "how does a dry stone wall cost?"  I usually answer "how long is a piece of string": it's not really possible to provide a quick costing for a wall. There are many variables – what is to be built; where is it to be built; what is the access like; what stone do you like and so on.
So, we prefer organising site visits with clients. This allows us to have a dialogue on your requirements, and make recommendations of what is possible to match your ideas. We will also take measurements, make an assessment of the ground conditions and topography, and assess the access requirements for bringing in any additional stone that may be required for the job.
Where possible, we will a quote for the work. This will usually be emailed with clear guidance on the labour and materials costs, and what the job will involve. A drawing or design if required will be included. Any additional work or unknown costs will be listed and explained.
If it is not possible to provide a quote, a clearly marked estimate will be given.
Design work
Please note that multiple site visits and design work may incur a charge.
Contact Details
If you would like to arrange a visit, you can contact us by calling Jason on 07880 761487, using the email address below, or by submitting your contact details together with a summary of your requirements using the contact form.
Telephone :: +44(0)7880 761487
Email :: mail@stoneinspired.com