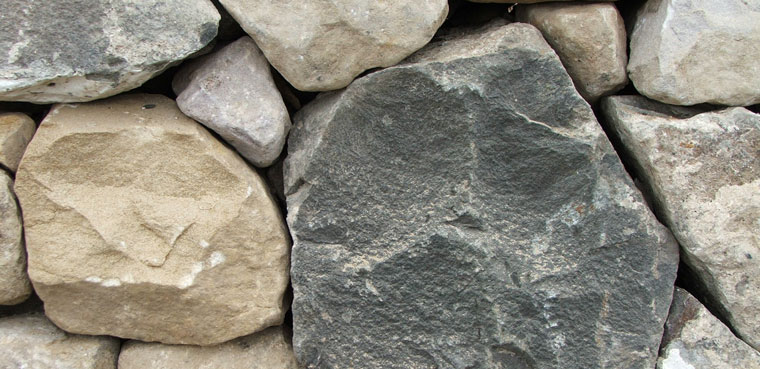 Garden designers and landscapers we can recommend:
Spruce Garden Services 
Contact: Craig Young
Web site: www.sprucegardenservices.com
Telephone: 077256 48481
Sunstone Garden Design and Landscapes – Glasgow based garden designer and landscaper
Contact: Steve Robison
Telephone: 0141 576 7720
Mobile: 07880 5664673
Red Oxide – Award-winning contemporary Scottish garden design:
Contact: Sam Walker
Web site: www.redoxide.co.uk
Telephone: 07980 746350
Jeremy Needham
Web site: www.jngardendesigns.co.uk
Email: jeremy.needham@btinternet.com
Telephone: 01560482790
Taurus Gardens – High quality gardening service throughout the Edinburgh and Lothians area of central Scotland
Web site: www.taurusgardening.co.uk
Christopher Palmer Associates, Landscape Architects
Address: Appletree House, The Ross, Comrie, Perthshire, PH6 2JU
Telephone: 01764 670177
Brown Earth Landscapes – Contemporary garden design
Web site: www.brownearthlandscapes.com
Telephone: 07989 582 110
Charlie Munro Landscapes – Landscape gardener
Telephone: 07852 186984
Stone suppliers:
Harvestone
Telephone: 01764 683778
Hillhouse Quarry Group – Mostly supplies road stone but also produces very durable whinstone that can be used for dyking
Web site: www.hillhousegroup.co.uk
Address: Hillhouse Quarry Group Ltd, Hillhouse Quarry, Troon, Ayrshire, KA10 7HX
Telephone: 01292 313 311
Border Aggregates
Address: Pinnaclehill Industrial Estate, Kelso, Roxburghshire TD5 8DW
Telephone: 01573 228009
Website: borderaggregates.com
Brick and Stone
Address: 1 Drovers Rd, East Mains Industrial Estate, Broxburn, EH52 5ND
Telephone: 01506 852555
Hutton Stone
Address: Hutton Stone Co Ltd, Masons & Stone Merchants, West Fishwick, Berwick-upon-Tweed, TD15 1XQ
Telephone: 01289 386056
Web site: www.huttonstone.co.uk
Other links
Rosco Gardening Services
Mobile: 07805 321690
Web site: Rosco Gardening Services.
Ogilvie Construction
Address: Ogilvie Construction Limited, Ogilvie House, Pirnhall Business Park, Stirling, FK7 8ES
Telephone: 01786 812 273
Web site: www.ogilvie.co.uk
The Drystone Walling Association of Great Britain – The Drystone Walling Association of Greation Britain is the national body responsible for the promotion of the craft. Their website is a great source of information about local groups, events, training courses, contacts for professionals and sources of stone.
Follow this link for further details or go to their web site at www.dswa.org.uk.
Dollar Community Council